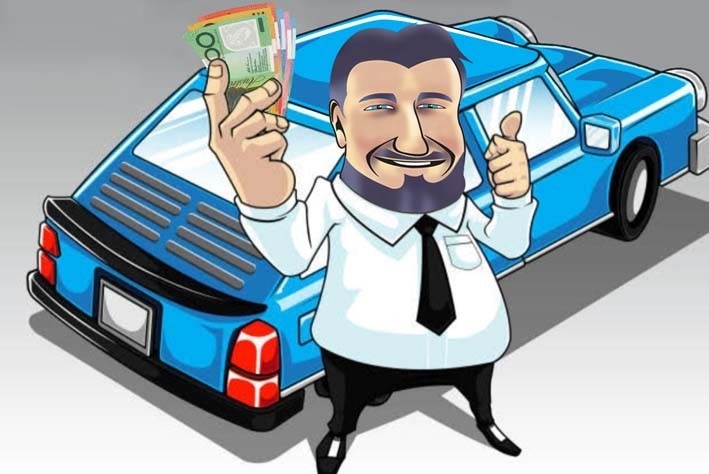 YES WE PAY YOUR INSURANCE EXCESS
1. Had a accident that WAS your fault?
2. Person you hit MUST agree to have their car repaired at our shop.
3. You lodge your claim. Provide us with your claim number.
4. We pay your Insurance excess direct to your Insurance company.
No Gimmicks No false advertising. Pure and simply helping out the driver's of Melbourne in this Covid 19 crisis times.
Simple as and its our way of thank you for business. Make a start today

QUICK ONLINE FORM.