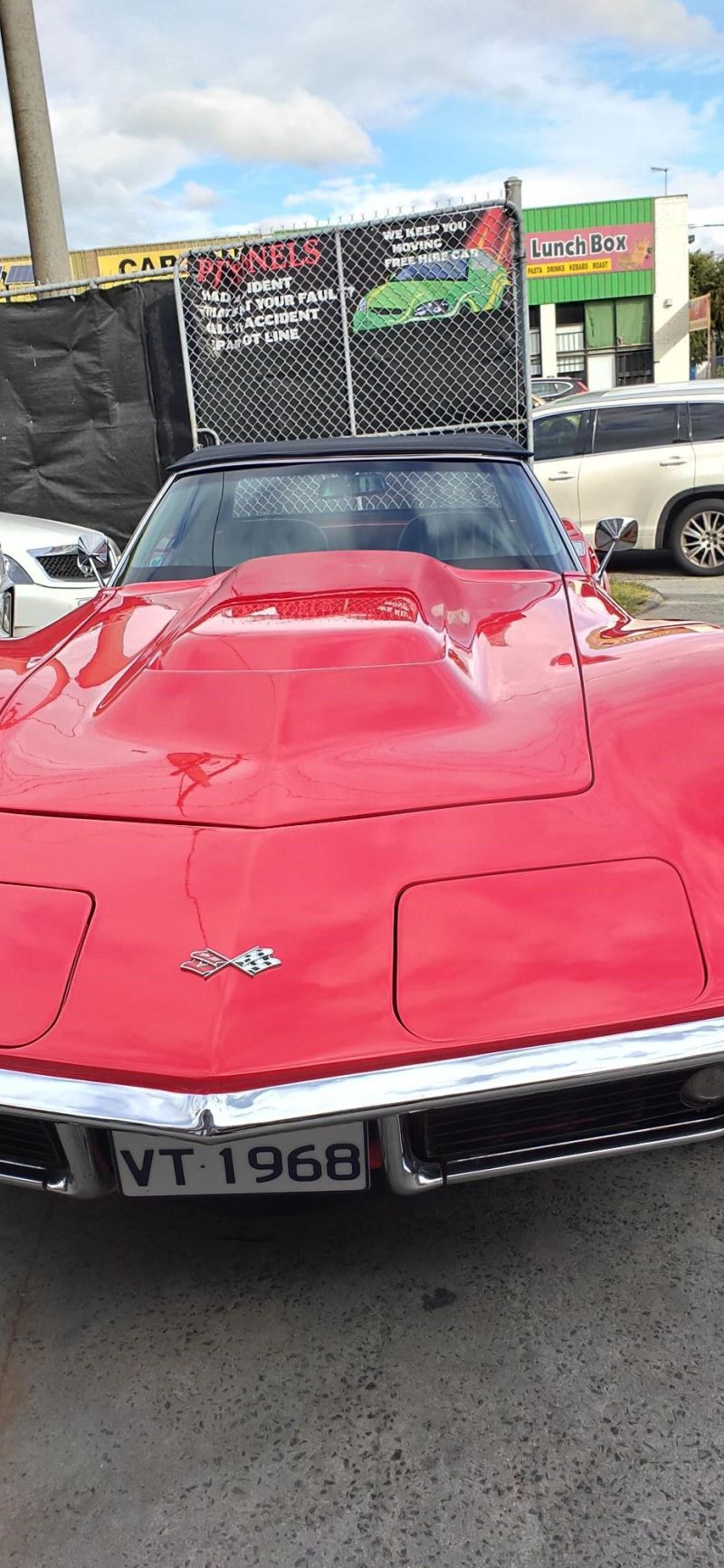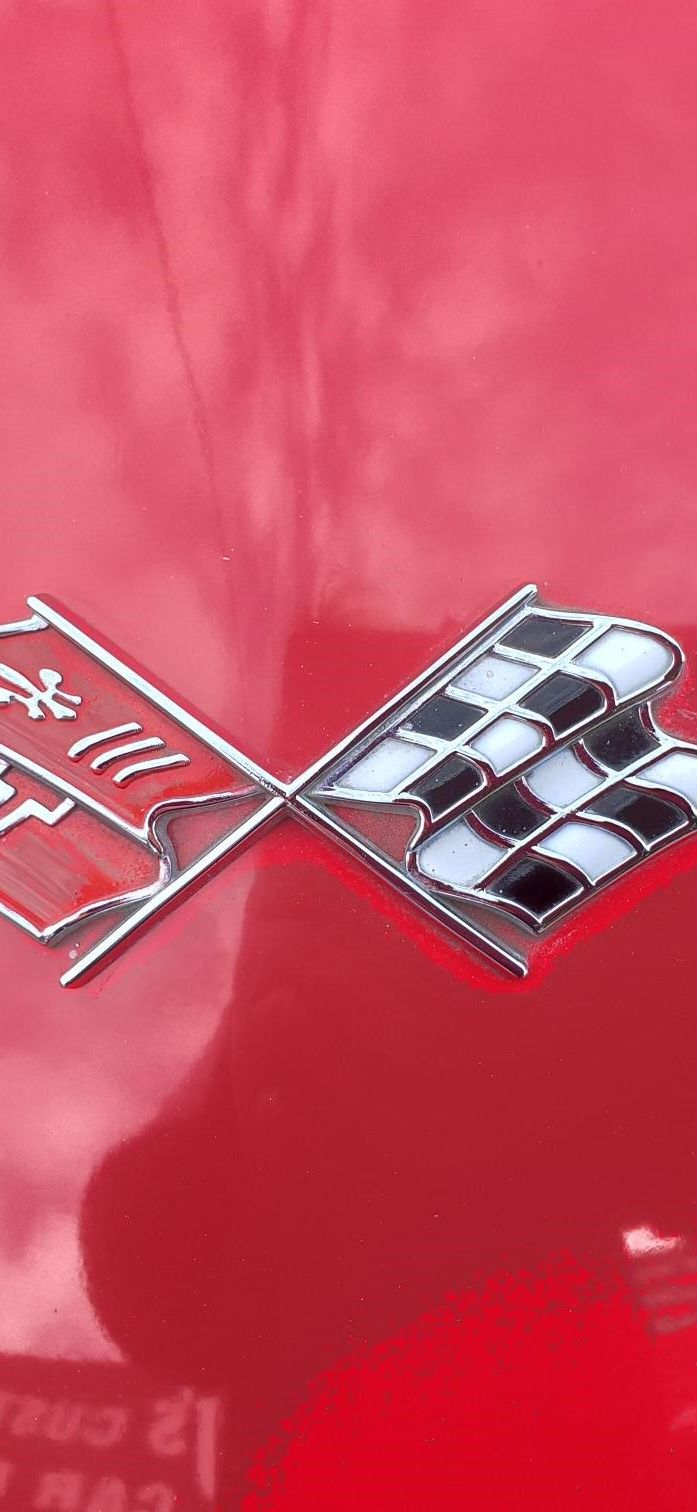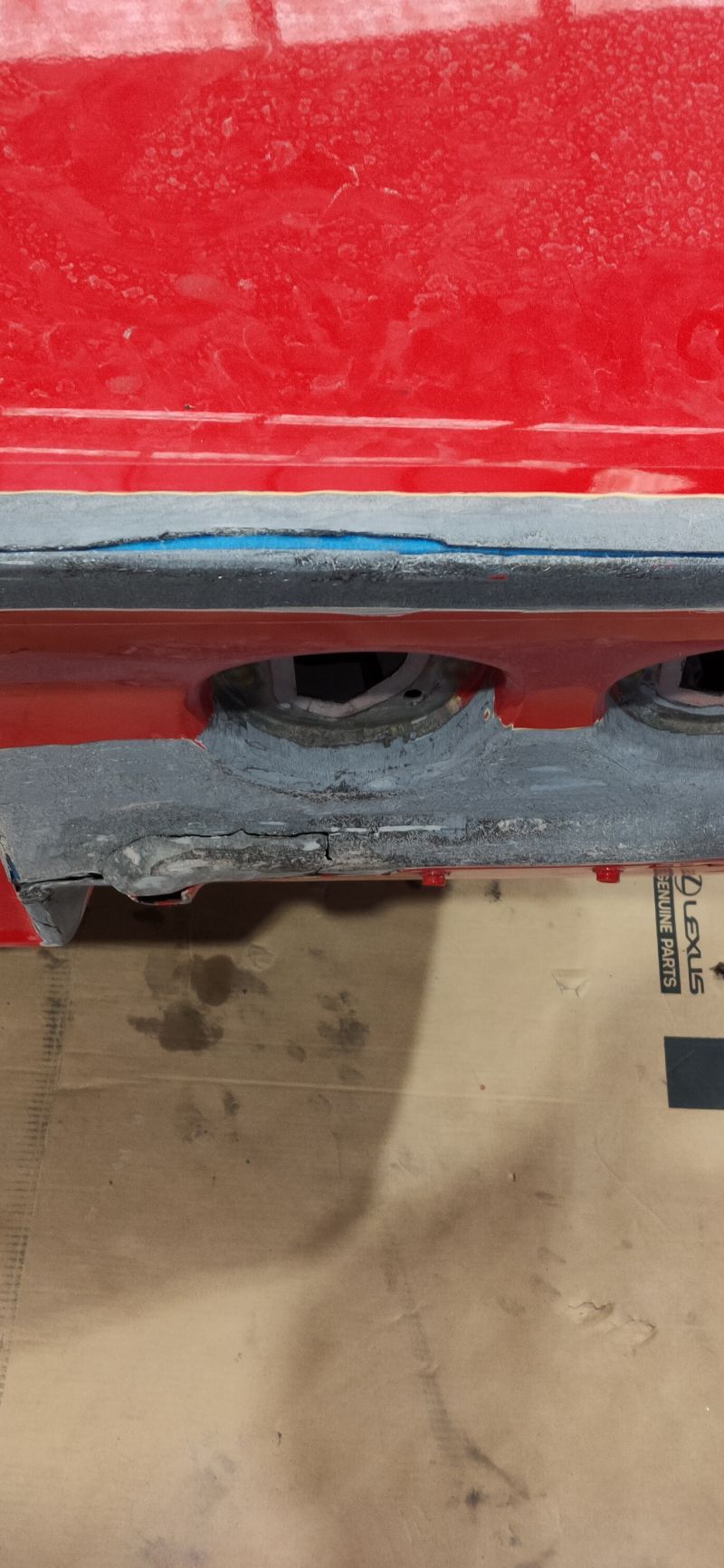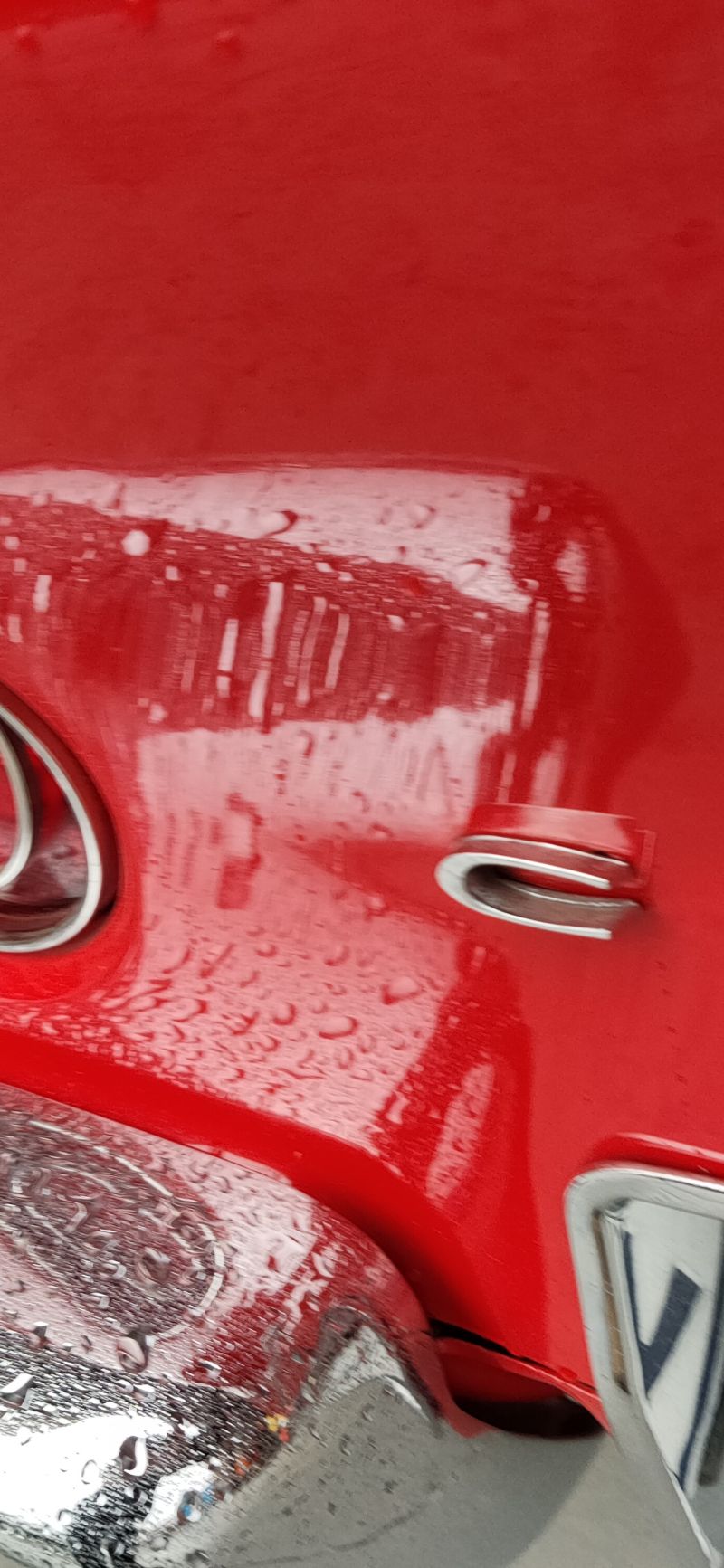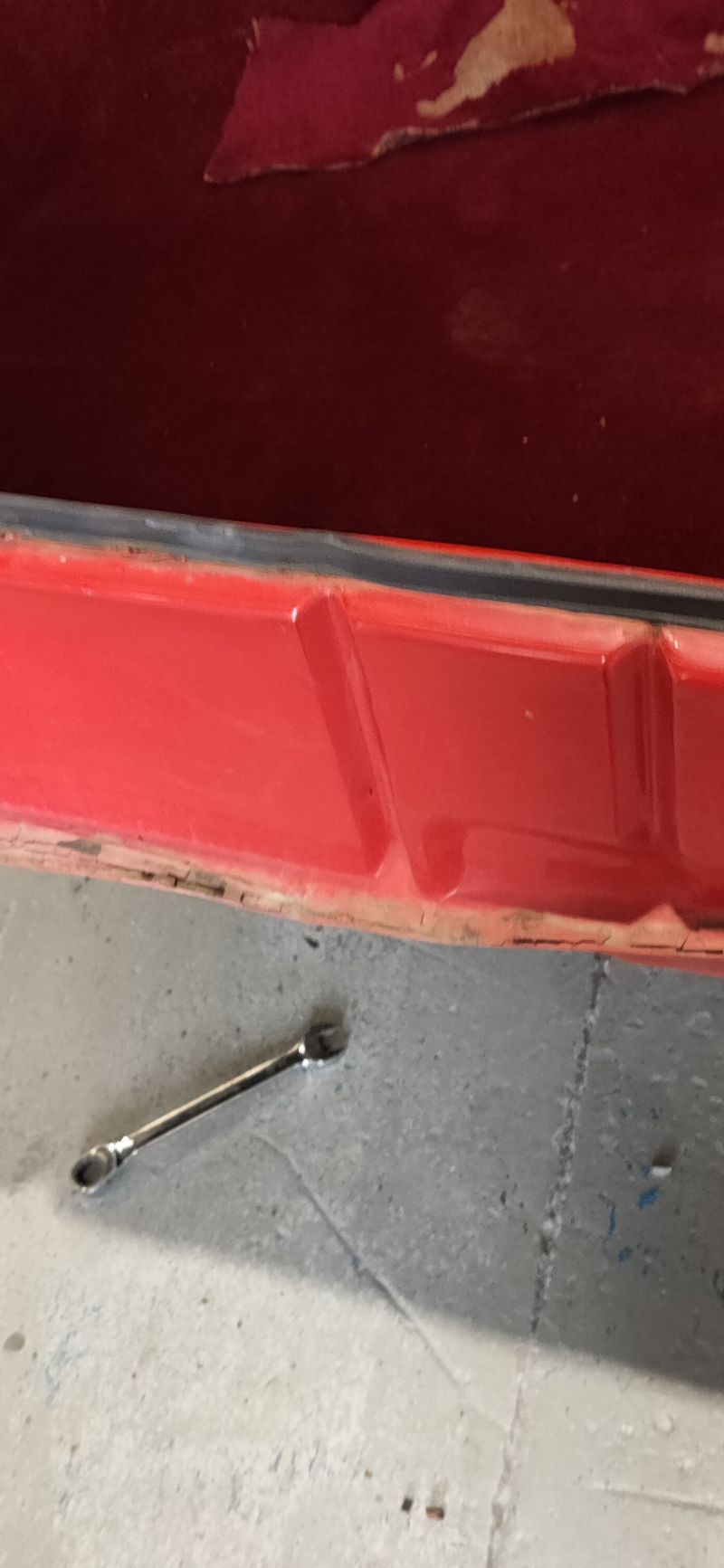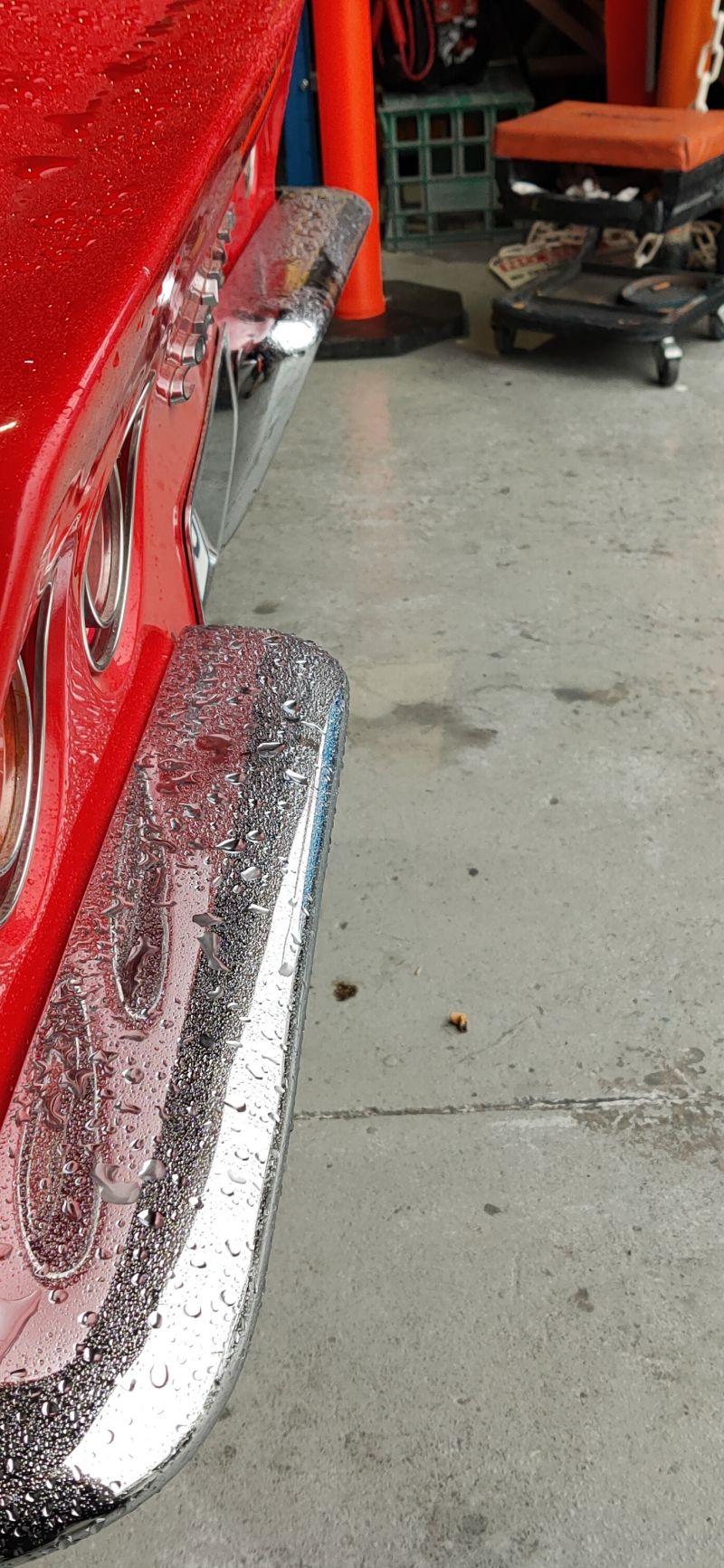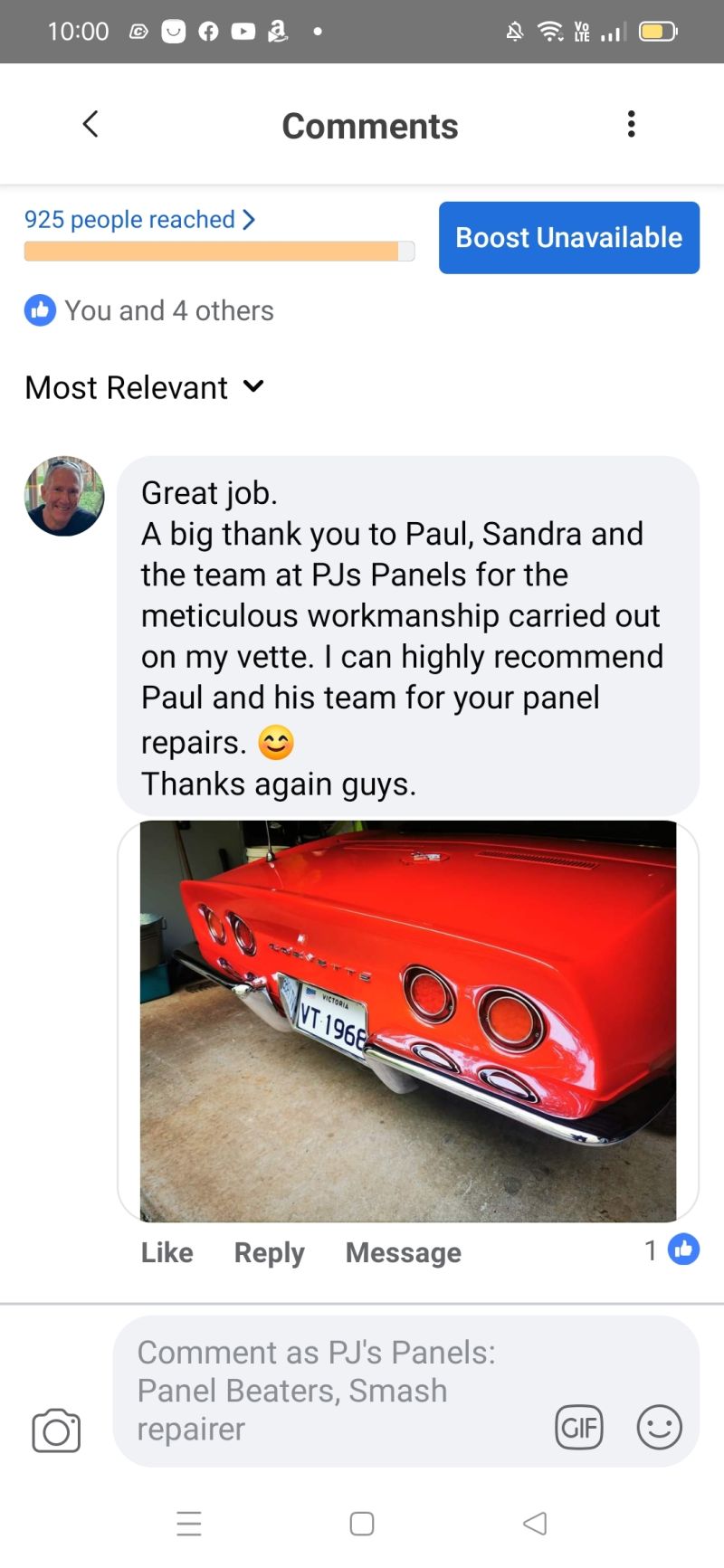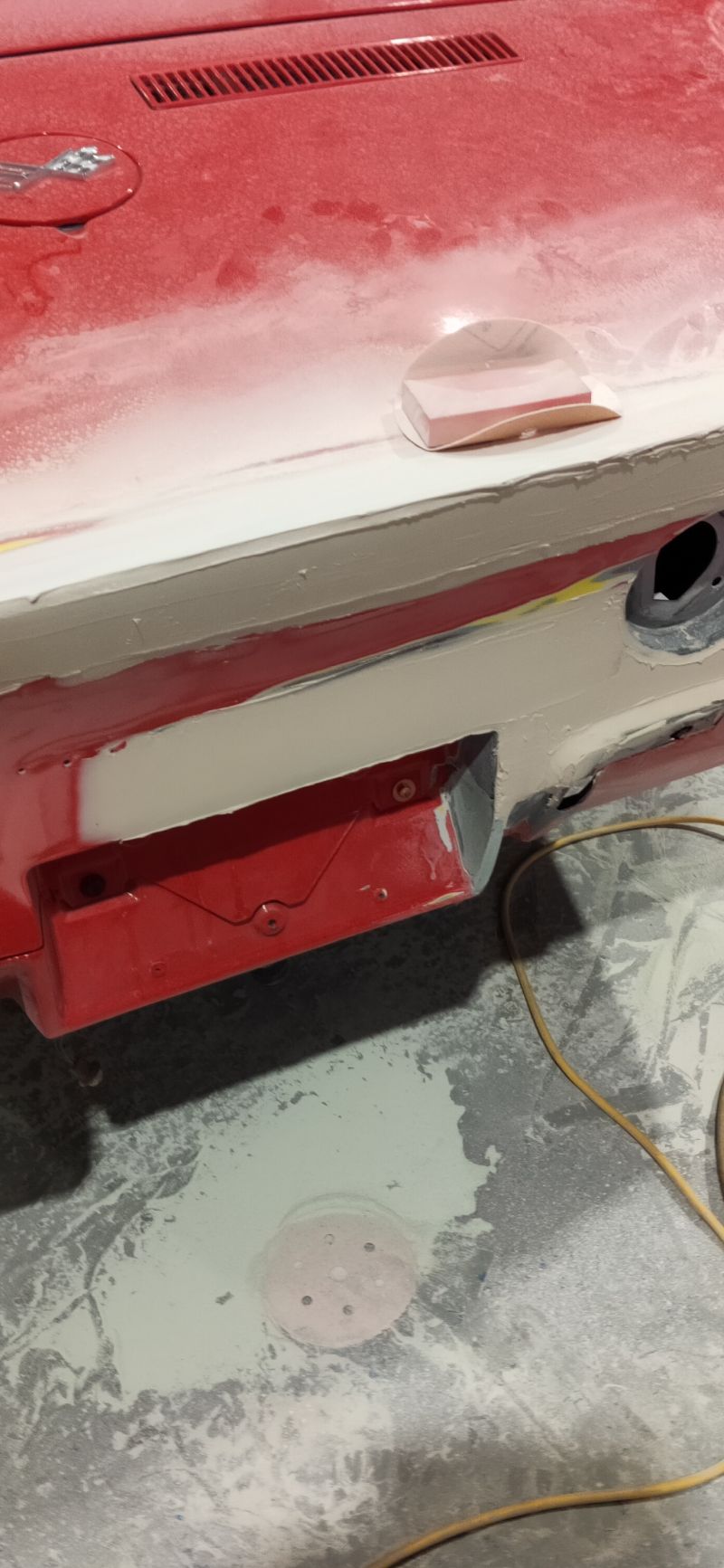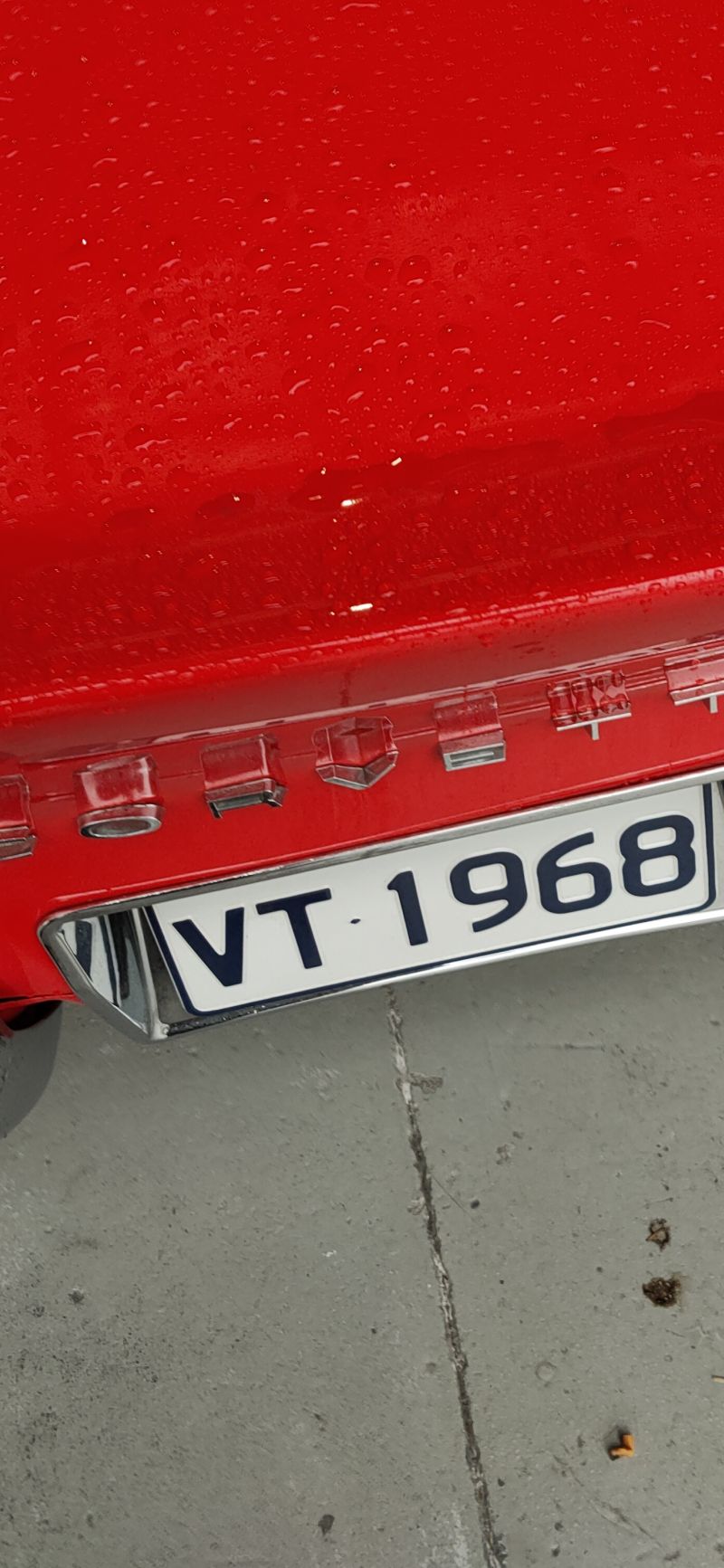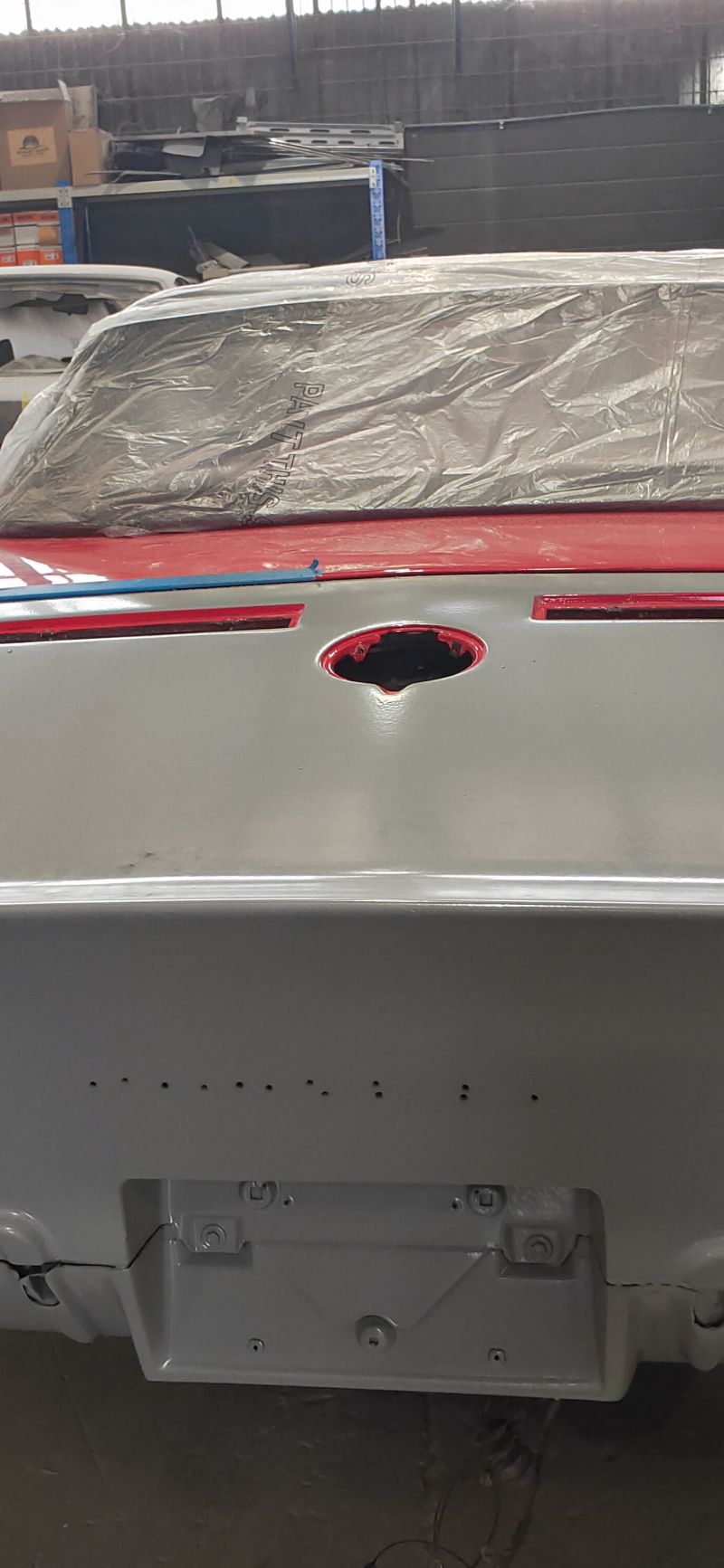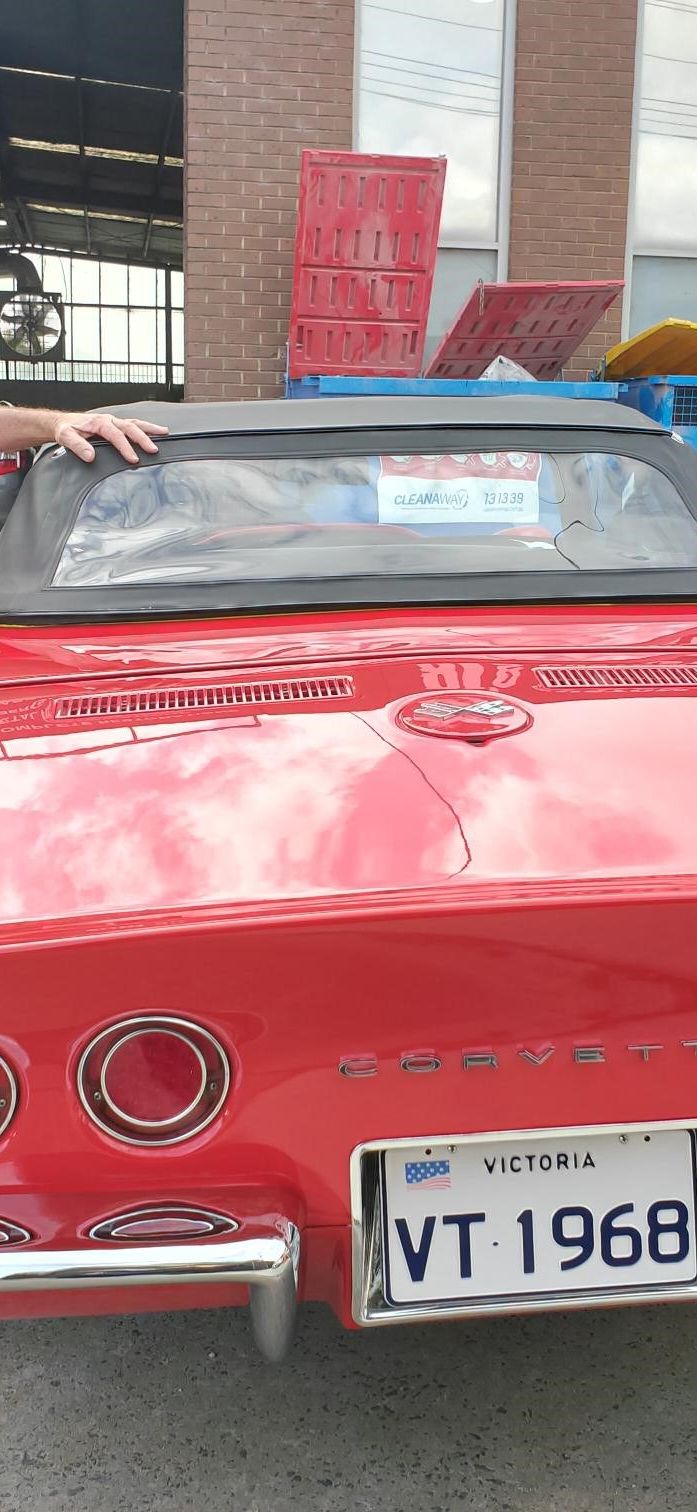 Fiberglass Repairs Corvette Stingray
Finding a auto body repairer with a good name for my baby seemed like pulling teeth. I searched and searched and finally saw some fiberglass repairs that PJs Panels had done on another Corvette stingray.
Yes this is where my fiberglass repair smashed Corvette is going.
My Corvette stingray beauty is in same hands

Paul was the man when fixing old classics. His shop is full of the Old time classic car's and he was all very helpful and full of information. Once i walked out i knew that my car was in safe hands. they are extremely professional in their workmanship and level of care is refreshing. i am from the Yarra Valley and it is a rare find to have found a panel repairer like PJ's Panels. Keep up the great work.