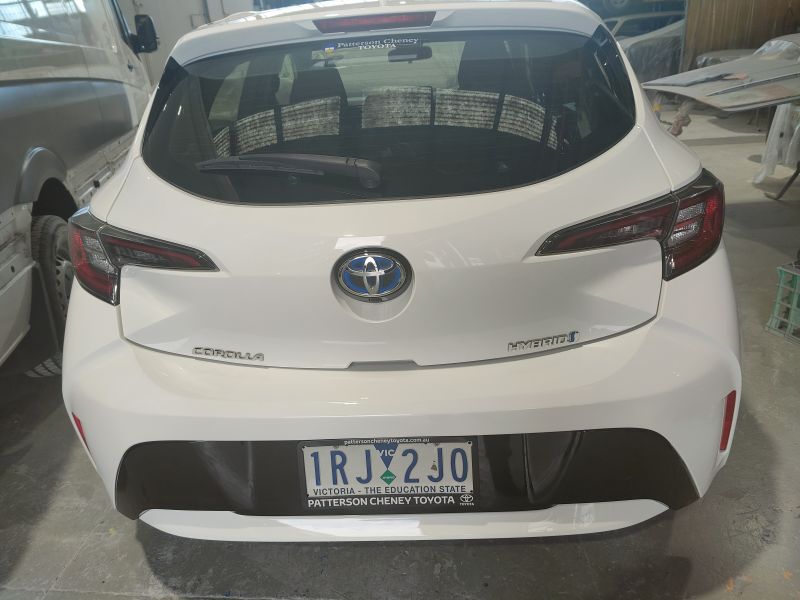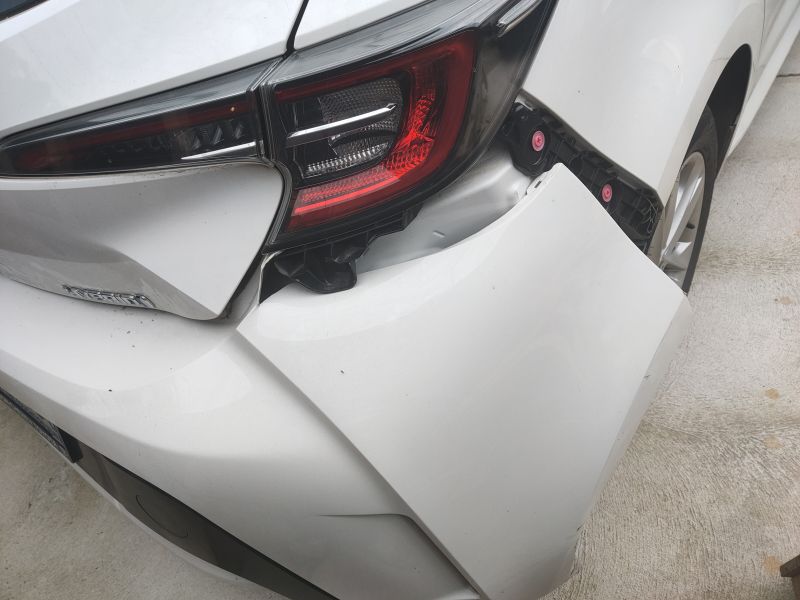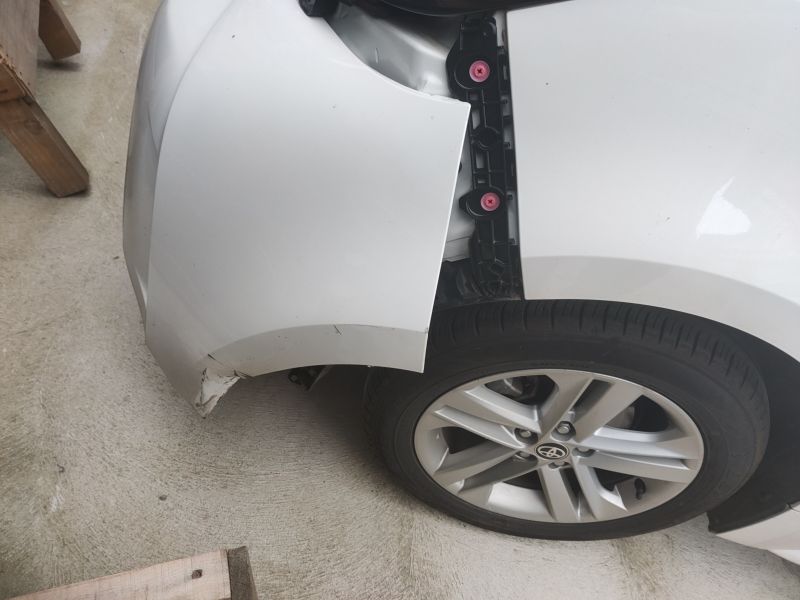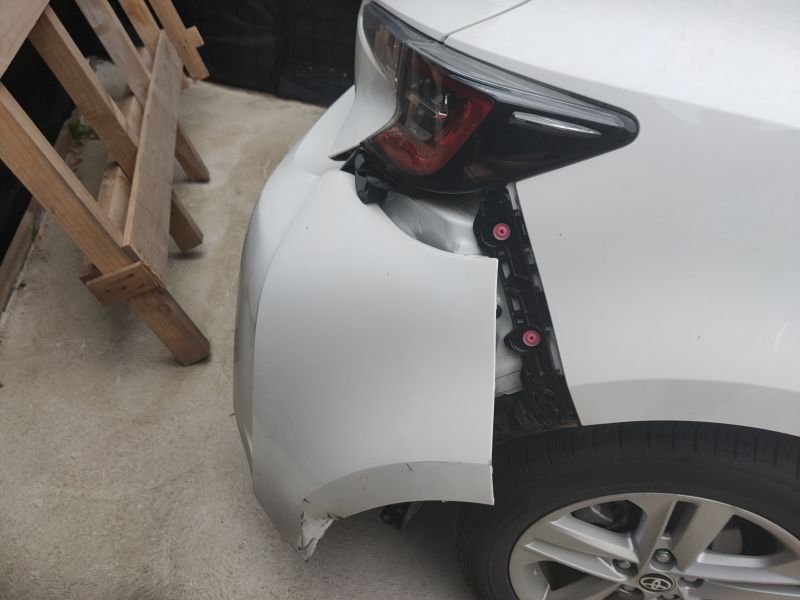 Toyota Corolla Hybrid Smash repair.
This customer was not too happy when she backed out her front driveway and took out the mailbox with the back of her car.
She took her no time in finding the best panel beater in Melbourne. Finding PJ's Panels on Google. Time poor customer read our reviews and entrusted our business enough not even having to come out. Our tow truck pick up her Toyota Hybrid and delivered straight to our door. No contact needed. she made the claim and the rest is history. No need to see us, just have faith in us and we will take care of all your claim needs.