Panel beater near me in Mulgrave?
Car accident repairs in Mulgrave?. PJ's Panels have been carrying out smash repairs, hail damage repairs, bumper repairs and accident not at fault repairs in the area of Mulgrave. We are fast becoming your trusted panel repairer in Mulgrave.
PJ's panels want to give back to the people of Mulgrave by offering you.
We will pay for your insurance excess!
Claims made as easy as
Have the details of the person you hit
Make a claim. Call us with the Claim number
have the person you hit make a booking
We pay the Insurer your insurance excess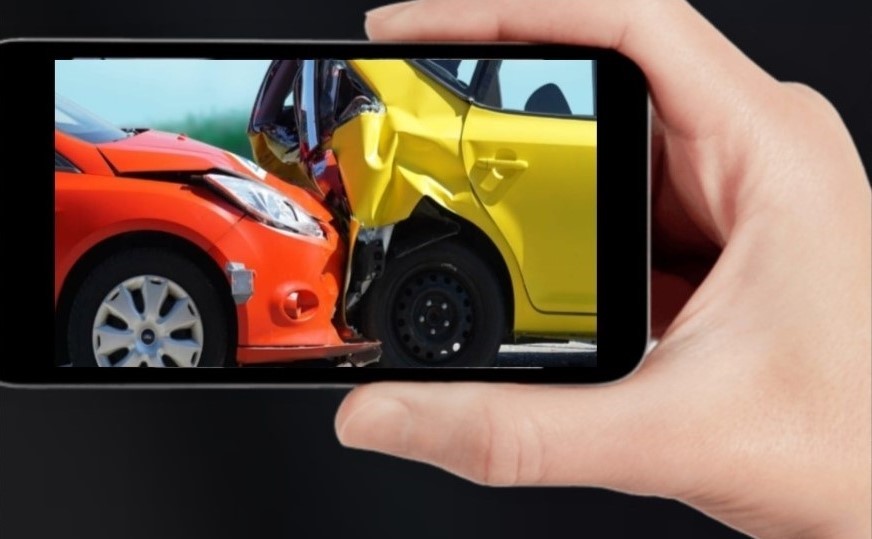 Panel Beaters Mulgrave

PJ's Panels are a community driven, family owned local business that aims to take the stress out of an accident not at fault situation. Our quality workmanship is ultimately driven by our underlying passion for the automotive industry. We are experts in managing paperwork and ensuring you get yourself back on the road, as quickly as possible.
Life has no red lights. We will keep you moving.
Do you want your vehicle repaired back to original manufacture standard's. PJ's Panels do not take short cuts with panel work, despite the growing number of low quality "high turnaround" repairers,
PJ's Panels continues to pride itself upon it's passion driven quality workmanship. We pride ourselves on our workmanship, quality. We approach each vehicle as though it is our own. Don't take our word for it, see our customer reviews.
Customer Reviews
We are steadily emerging as the preferred panel beater and accident repair shop within the greater Mulgrave area. Our overarching goal is to remove the stress from your accident, not at fault claim process. Not only do we repair your vehicle to an expert standard, we ensure paperwork hassle is kept to an absolute minimum. We deal with all the paperwork associated with an accident not at fault claim, in order to make the process faster and much less stressful for the owner.
Make PJ's Panels your first call in the Mulgrave area. Call today and speak to one of our friendly team member's that will direct your accident repair to the nearest repair shop for you. We even pick up and drop off a brand new loan car for you if the accident was caused by someone else.
Mulgrave smash repair specialists