QUICK, EASY QUOTES. CONTACTLESS REPAIRS. REPLACEMENT VEHICLE STRAIGHT TO YOUR DOOR.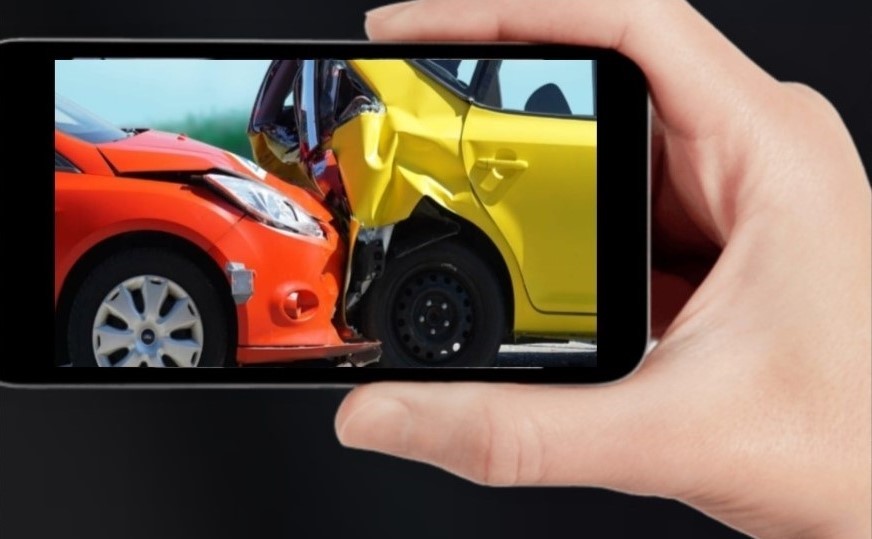 We're here to help by providing our customers with an easy, streamline contactless service. We do love our customers really, but we put YOUR SAFETY FIRST.

Upload your smash, or photos of panel damage, or old paint job, and we'll provide you with a speedy online quote. We take care of any insurance claims from all major insurance companies, as well as accidents where you were not at fault.
So we can get a quote to you sooner, we need to get a good look at the car in question - either in-person or through photos:
Photo #1: Take one photo of the car with the damage close up.
Photo #2: Take another photo further away, so we can see an overview of the whole car.
Photo #3&4: Take photos of the the damage from a 45 degree angle, from the right and left side.
It can take up to a few minutes to send your request. You will receive a successful message once sent. If this fails please call us on 1300 545 363, as your assistance in fixing any issues is greatly appreciated.
Why PJ's Panels?
Fast and save time. There is no need to drive anywhere
Replacement Cars To Keep You Moving
Free Pick Up & Delivery
70 years of combined experience
Trusted repairer
Check out our reviews https://www.wordofmouth.com.au...
All paperwork done for you