CONTACTLESS QUOTES ARE HERE.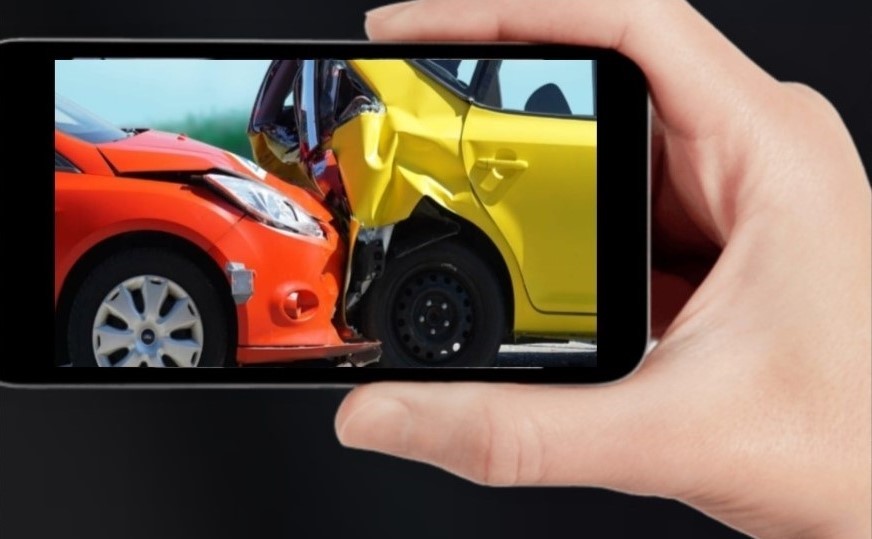 PJ's Panels team are so experienced that we can quote your smashed repair, bumper repair, Accident not your fault damages, hail repair from photo's.
It can take up to a few minutes to send your request. You will receive a successful message once sent. If this fails please call us on 1300 545 363, as your assistance in fixing any issues is greatly appreciated.

If your image files are too large, you can resize them for free here:

http://download.cnet.com/FastStone-Photo-Resizer/3000-2192_4-10319476.html
If you've got more photos, you can also email us on info@pjspanels.com.au, or message us via our Facebook page.

What you need quoting?
Upload your car damages and include the following:
Take pictures of your damages close up and far away of the vehicle
Model, year of the vehicle.
Picture of the registration plate
Vin number.
This will speed up the quote process.
Why PJ's Panels?
Fast and save time. There is no need to drive anywhere
Replacement Cars To Keep You Moving
Free Pick Up & Delivery
70 years of combined experience
Trusted repairer
Check out our reviews https://www.wordofmouth.com.au...
All paperwork done for you