Panel Beaters Hallam
We will pay your Insurance excess
Insurance excess paid to you. If you have hit someone but your Insurance excess is some what out of reach? PJ's Panels are here to assist you.
The process is as easy as 1,2,3,4
Provide all the details of the person you hit
Make a claim, call us with the claim number
Customer you hit get's booked in
We pay your Insurance excess direct to the insurance company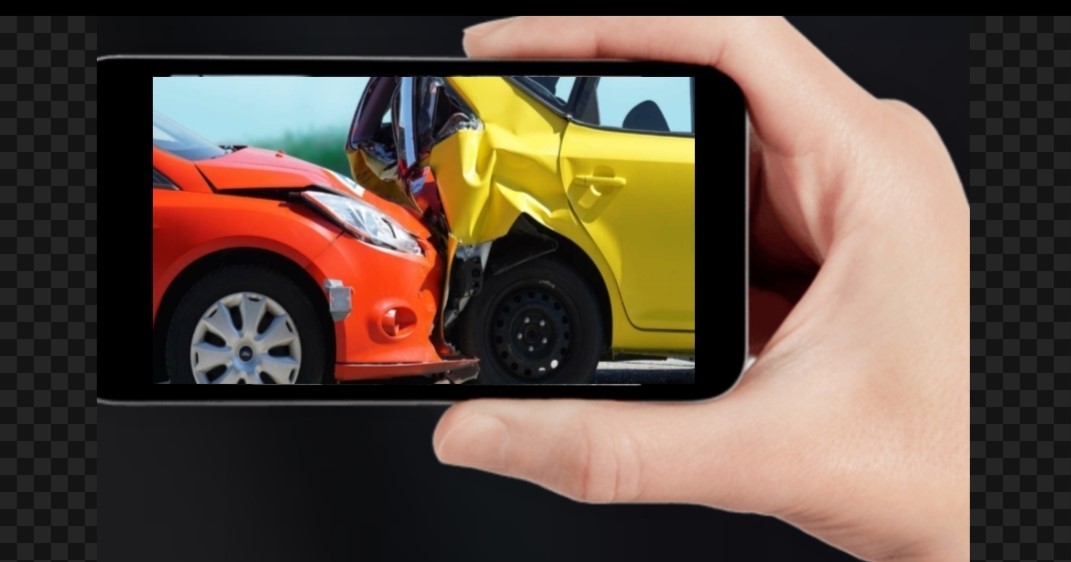 Panel beaters near me, Hallam.

Panel beating near Hallam. You have just found a repairer who can do all the hard work for them, including taking care of insurance claims. We offer expert:
Panel beating
Smash repairs
bumper repairs
Dent removals
Fiberglass panel repairs
Hail damage repairs
BUMPER REPAIRS ARE EASY REPAIRS
Bumper repairs near me Hallam. Has your trusty front bumper or rear bar needs some repairing or a replacement? Have you received some costly quotes for professional car bumper repairs? We can assist. we can color match your existing car color to perfection and make your bumper bar look as new as it did the day it rolled off the factory floor.
We will also establish if we can repair the bar and let you know the costs involved. Call us today 039 701 6098
You feel like the panel beaters you've spoken to won't do a good job?

Talk to us at PJ's Panels. Quality workmanship and unmatched customer service is driven by our passion for cars, and for people.
Call today 039 701 6098